Neuroplasticity:
healing chronic vertigo or tinnitus 
I'm Joey Remenyi, a vestibular audiologist, neuroplasticity therapist and the Founder of Seeking Balance International.  
I have seen countless people with chronic vertigo or tinnitus heal.
Join them.
Heal your symptoms with neuroplasticity.  
Use Free Resources, Self-Study Programs or Private Therapy so that you can get your life back and reclaim your power.
–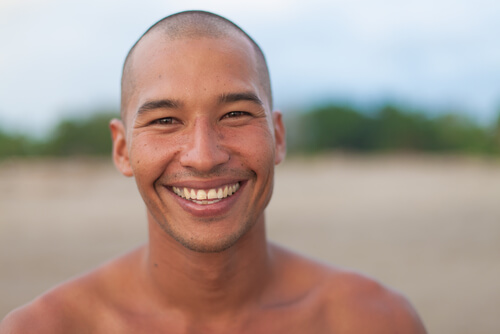 Would you like to learn about healing with 'neuroplasticity'?
–
Get a free BODY SCAN AUDIO and The Master Class for Vertigo and Tinnitus.
Learn about healing.  Start your daily practice.  
–
This is holistic, comprehensive, 'in-home' therapy. 
Effective. 24/7 support. Anywhere that I am.