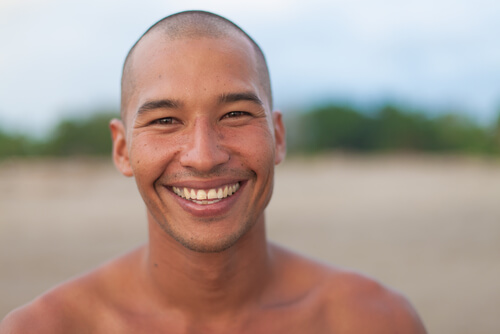 Use neuroplasticity to heal chronic vertigo, dizziness or tinnitus 
–
I'm Joey Remenyi, a vestibular audiologist, neuroplasticity therapist and the Founder of Seeking Balance International.  
I support people globally to overcome their chronic symptoms of dizziness or tinnitus.
The ROCK STEADY® self-study program provides holistic, comprehensive, and effective support over 12-weeks.
With 24/7 access to supportive tools online, we are seeing statistically significant improvements.