Self-Study Programs
Healing Vertigo or Tinnitus with Neuroplasticity
Not all people need comprehensive support or private therapy, so I offer a variety of self-study programs to cater for different needs.
Self-study programs allow you to learn at your own pace and are suitable for all conditions. 
The Seeking Balance Free Starter Kit:
This is the perfect starting place for everyone
Start a daily body scan for healing vertigo and tinnitus with neuroplasticity 

Get bonus access to The Master Class for Vertigo and Tinnitus (1 hour)

Learn how to believe in your recovery and understand your symptoms
The 7 Days of Support Program
AU$100 + GST for Australian residents ​​​​​​​

This program is perfect for anyone with difficult or intermittent symptoms
Discover ways to create new neural pathways for healing 

Receive ~5 minute audios direct to your email daily

Learn how to rebuild your sensations of 'normal' 

This includes Starter Kit videos, audios and worksheets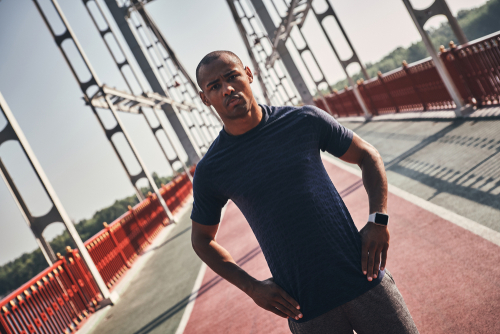 ROCK STEADY: Comprehensive support 
AU$1,600 + GST for Australian residents.
The ROCK STEADY program is a comprehensive program for anyone with symptoms persisting longer than 6 weeks
Start recovery with step-by-step guidance including physical, mental, emotional and spiritual aspects of healing

Learn how to customise your own recovery program, specific for you and your body

Listen to your peers navigate their recovery process on call recordings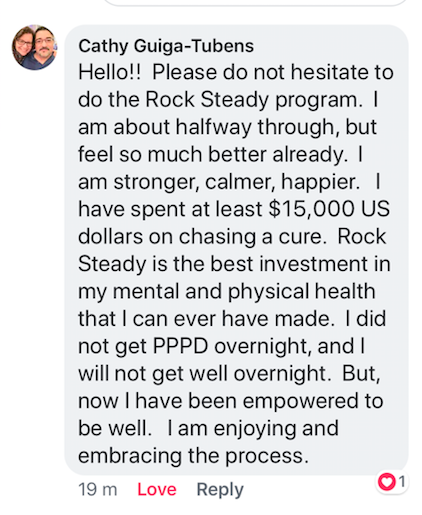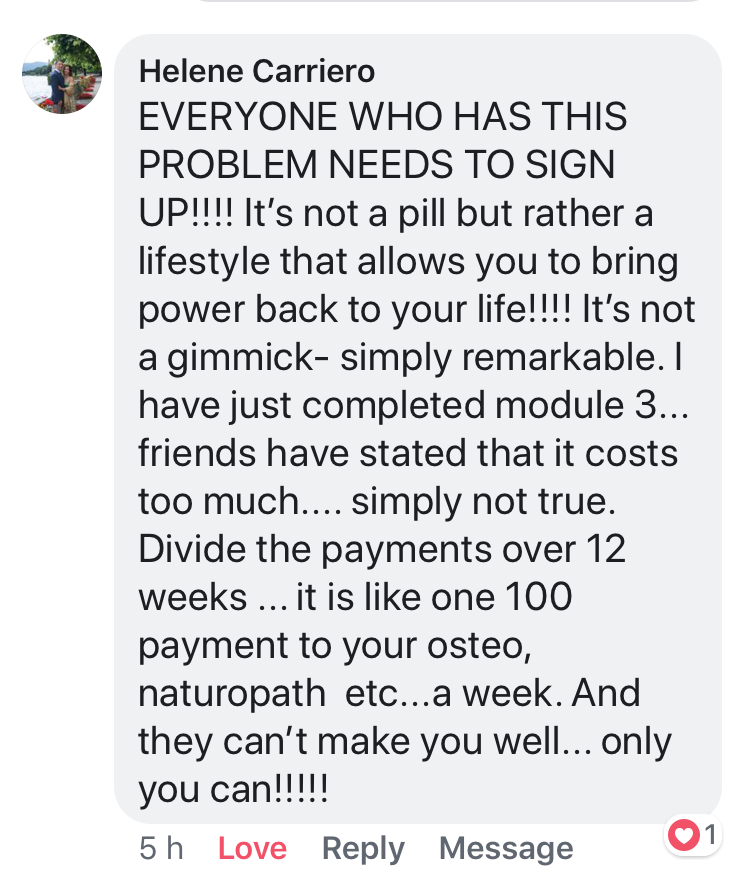 ---
"There is a force within that gives you life — Seek that."
Rumi