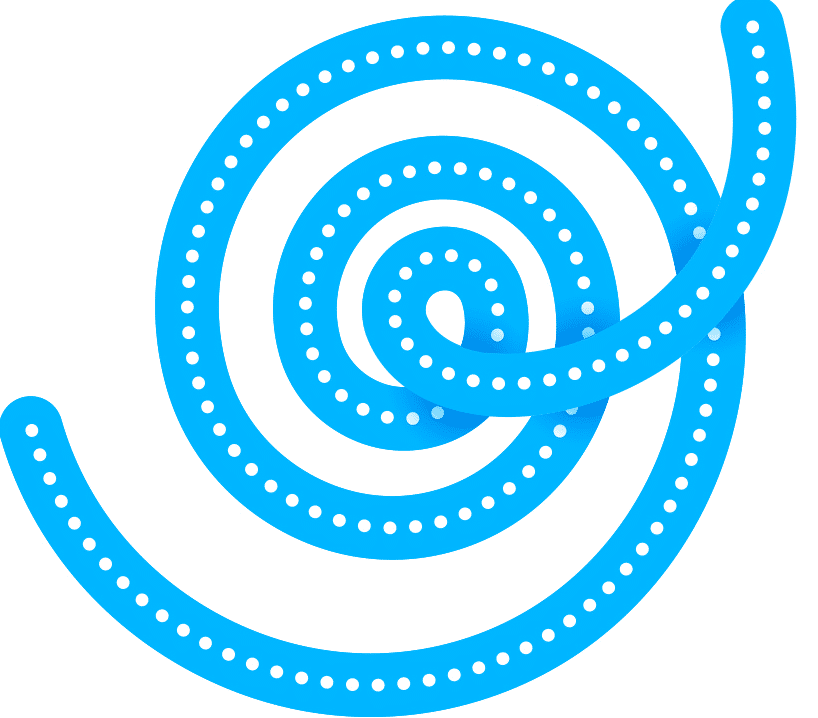 Seeking Balance Australia
Thriving beyond vertigo and tinnitus.
Our Online Vertigo/Tinnitus Clinic Provides:
Joey Remenyi, Vestibular Audiologist & Mindfulness Educator
Qualifications: MClinAud, MaudSA (CCP), BA (Psych), ACT/CBT (cert), Registered Senior Yoga Teacher
Hi there, 
Welcome to Seeking Balance, your online clinic.
You now have access to vertigo/tinnitus support no matter where you live.
I believe you are the expert in how you feel and what you need.
We teach you strategies and skills that help you learn to align your "balance-brain" and rewire your balance pathways.  In simple steps.
We are all different.  Vertigo and tinnitus can feel endless, but it doesn't have to.

Start the online 12-week program.  Get step-by-step support.
Be informed and stay supported.
Or try 1:1 support for total efficiency as you implement new skills.
Trust your body.
Get the tool-kit for seeking balance.
Start today.
Warmest,
Joey Remenyi
—
Seeking Balance Australia
—
Joey has been described as a gifted teacher, a pioneer in the field of audiology and a "go-to-resource" for recovery of persistent dizziness.